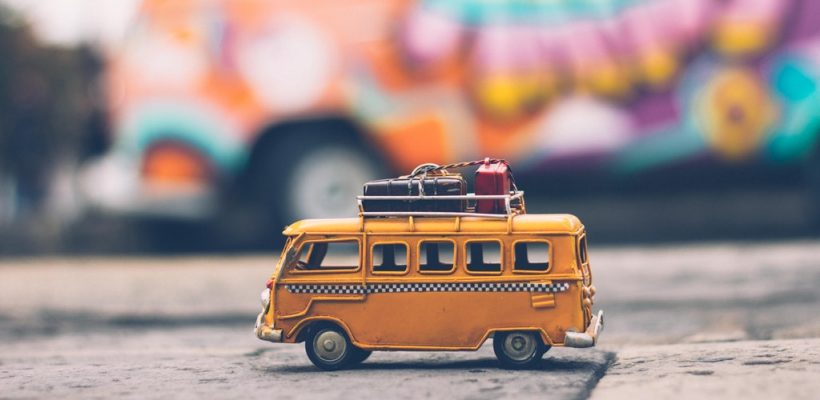 Movers List 5 Big Mistakes to Avoid When Moving Across the Country
Moving across the country is a big step, and it is not one that should be taken lightly. In addition to all the other worries and excitement buzzing through your mind about life after you get settled, is the anxiety of the actual move itself. There are so many things that you have to take into account that without a solid plan you just might miss something important or make a major error. However, with careful planning, you should be able to avoid these five common mistakes that cross-country movers tend to make: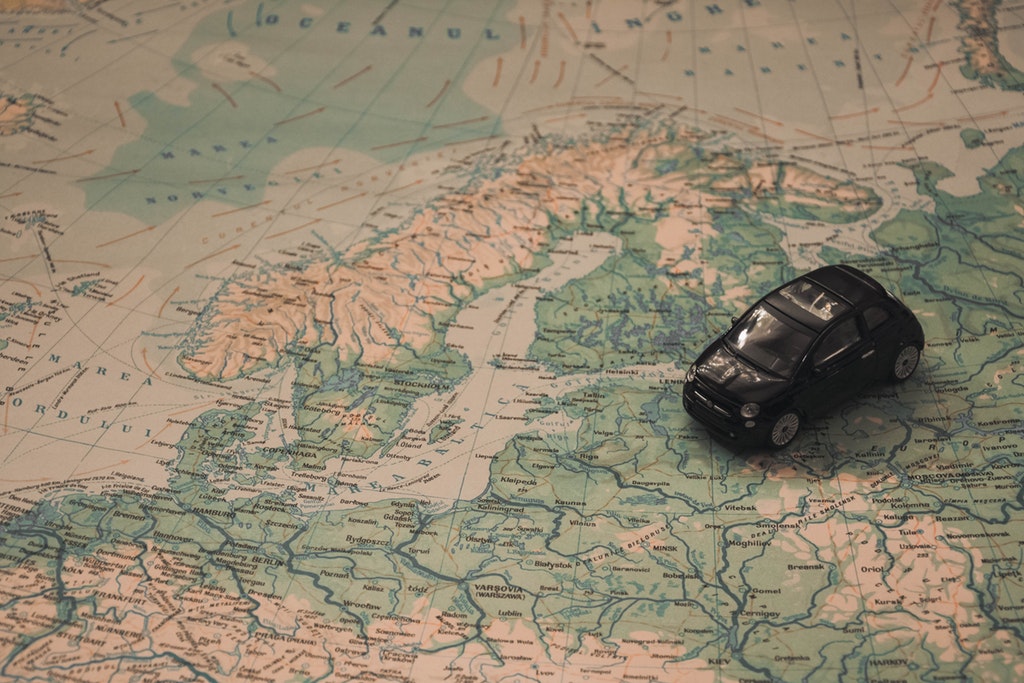 1. Hiring Shady Help
There are so many moving companies around, but it can be hard to find one that you will completely trust with all your possessions. The best ways to ascertain which companies are the most competent are to ask friends and family for recommendations or to conduct your online research. The Better Business Bureau and sites like Manta give real reviews from actual unbiased customers of the company and should be trusted for the most part. Another site, Moving Mule, hones down the list of best moving companies by city, then helps you compare quotes for your long distance move. You can find the top ranked movers in your city here.
A legitimate moving company should also give you an estimate for the use of their equipment, time, and services weeks in advance of your move. They should also be able to provide proof of insurance, so you are covered for any damages, losses, or theft of your property while it is in transit.
2. Disorganized Packing
It is always best to start packing weeks ahead of your move because proper sorting and boxing takes an adequate amount of time. Just remember to keep on hand what you will need in your day-to-day life up until the move, including an outfit and toiletries for the plane or car trip to your destination.
You should separate what you pack into boxes that are labeled with the name of the room it belongs to. This will be a huge help to you when you start to unpack in your new home. It is also wise to label each box with exactly what is inside to avoid mishaps such as packing a box of books atop a box of wine glasses.
3. Neglecting Utilities
When you are overwhelmed with so many things at the same time, such as you are during a move, you may forget the obvious, like utilities. Not only is it important to have your utilities turned off in your old home on the day you move (so you won't be overcharged), it is just as crucial to have your utilities set up in your new home to be turned on upon your arrival. If set up your utilities once you get to the new house, you may have to wait up to two days in the dark. Always start with the essentials like gas, water, and electricity. Your cable and internet can come later.
4. Packing Things You Don't Need
Your children's baby clothes do not need to follow you across state lines when they are already in college. You need to realize that there sometimes are no practical uses for older junk and transporting boxes full of it can increase the stress and the cost of your move. Why not have a garage sale a few weeks prior to your move and cleanse your home of some of its more extraneous belongings? You certainly will be able to put the money to good use while moving. No time? Why not donate clothing and other items to a local Goodwill or Salvation Army and you will not only help others but receive an end-of-the-year tax credit.
5. Forgetting About Your Cupboards and Refrigerator
It will not be possible to transport perishable food for days on the road without risking it spoiling before use. The kindest thing that you can do with extra food that you will not able to finish prior to leaving is to donate it to a soup kitchen or shelter in town or offer some of it to your neighbors and friends. Try not to throw anything salvageable away.
Also, do not try to pack non-perishable liquids, because there always is a good chance that bottles will leak and destroy other items. Another pointer is to clean your refrigerator close to garbage day, so your trash will not sit the sun rotting for a whole week producing a horrendous odor.
In conclusion, if you take care enough to avoid these five issues, you should have an easier moving day and a smoother transition moving forward.