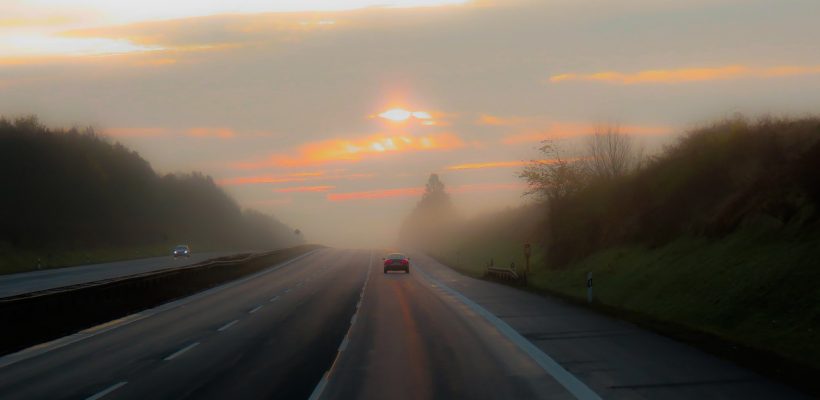 The Cheapest Options for Moving Out of State on a Budget
Are you moving out of state on a tight budget? Most people get anxious about the thought of an interstate move, but you don't have to. There are several cheap long distance moving options for you to choose from depending on several determining factors:
1. You Have Several Reliable and Healthy Helpers
Your best option is to gather up as many people as you can and rent a truck from a reliable company such as U-Haul, or one of its competitors that has many locations nationwide. If you're lucky enough to have connections with someone who owns a large truck, even better!
Pros: You can save hundreds or even thousands of dollars since you won't have to pay for a moving company to do the work.
Cons: You have to find people to help who are willing to spend time and energy moving your things with little to no pay.
2. You Have Some Help, But Only to Load and Unload
Another great option is to rent a storage container from a company such as PODS. The company will drop off the container at your residence or business and pick it up and either store it temporarily or deliver it when you have it loaded.
Pros: You can take your time loading a storage container. There is no need to rush and get it done all in one day. The company takes care of the container and will deliver it to your new destination on your chosen date.
Cons: This option can get pricey especially if you're moving far away. Although many areas have PODS or similar storage container companies, rural areas might not be so lucky. It is always better to call or search first to make sure they drop off and deliver to both of your locations.
3. You Have No Help
Unfortunately, if you are unable to find any help with your move, you will have to hire a moving company. However, you can save money by having everything ready in labeled boxes considering you'll be paying by the hour.
Pros: Sit back and let the movers do all the hard work.
Cons: The cost of moving companies can be very expensive since you're paying for each worker, hours worked, the moving truck, fuel, and mileage. Also, reliable companies can be difficult to find.
4. More Ways to Save
Sell anything you don't need. You might be surprised to see how much money you can make to put towards your move.
Don't pay for boxes. Ask family, friends, or local stores to save their boxes and packaging materials. See more on free moving boxes.
Be Resourceful. Use your blankets, comforters, pillows, and towels for padding during the move.
Avoid moving in the summer. Summer is the busiest time to move, and most expensive too. If possible, try to schedule your move in the fall or winter.